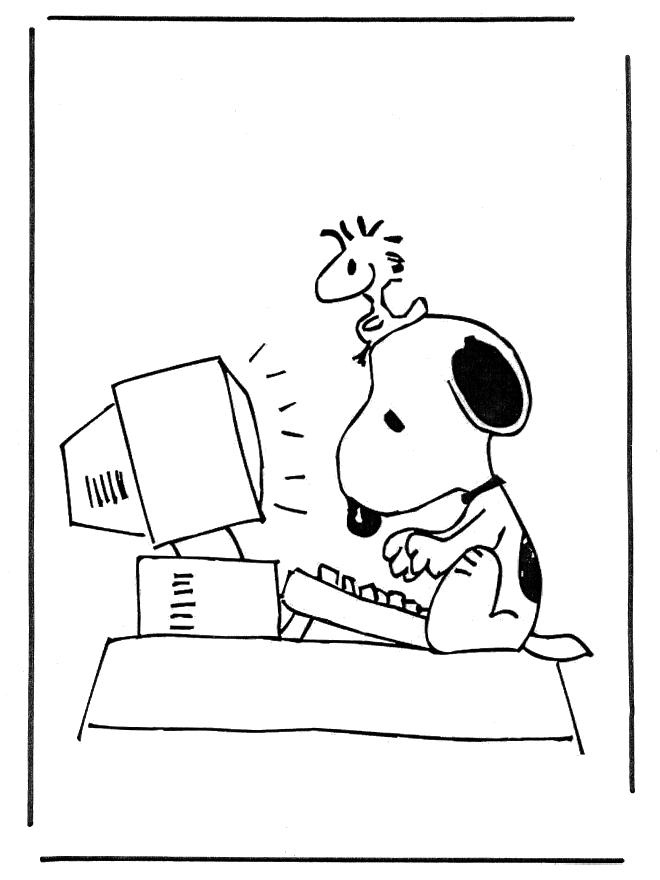 So nice to see homeschoolers treated as, well, not-freaks by a respected publication. In this week's New Yorker magazine Talk of the Town section, there's a nice little piece about some young actors in a production of "Snoopy!!!" who happen to be homeschoolers.
For Mary Albert, who recently appeared in a musical production of "Snoopy!!!" as Sally Brown, Charlie Brown's little sister, the challenge lay in embodying her character's notoriously ambivalent relationship to the classroom, since Mary, who is twelve, has never actually been to school. "When in rehearsal the director would say, 'How do you think, at this moment, you'd be responding to your teacher?' I would say, 'I have no idea'
There are some great quotes from the kids on homeschooling and regular school. They come across as smart and thoughtful. But the laugh out loud quote for me was this: "Regular school, Ben reflected, "can be kind of a dirty pleasure. It's like watching 'America's Next Top Model.' "
Also funny….the timing, as I just came across this thread on the DC Urban Moms and Dads list, titled "Help me overcome my prejudice against home schooling.  Maybe this will help.
P.S.  This issue also has a great essay that reviews the Kindle.  A must read for book lovers everywhere.